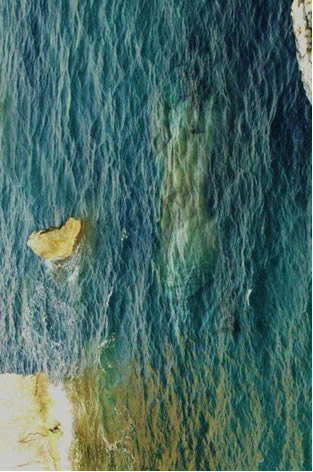 All's fair in love and war, or is it?
For Richard Cole ex veteran of the First Gulf War the memories of conflict have become the nightmares of his reality. Only by confronting them can he begin to live again.
He returns to the island of Cyprus some 20 years later from where it all began, for a vacation with his wife Julie.
But a chance discovery places him in a dilemma, as he discovers that Greek Gods and mortals should never mix.  Now with Richard Cole powerless to stop the momentum of a phenomenon that tests him to his limits, challenging all that he knows and all that he loves against a fantasy of myth and legend he must struggle to find the truth between what is real and what is not, but at what cost?
On the island of love one man's obsession turns to possession as his mind, body and spirit are trapped between two worlds and two women.
'The Mistress of the Rock is a very possessive spirit she does not give her affections lightly.'
As Richard Cole is about to discover!